Metco range is offered in various types and presented in hard pack, soft pack, compact and slim pack.
Each type is designed with tobacco that is perfectly blended from the highest quality Premium tobaccos in order to give the right balance of smoke, aroma and smoothness.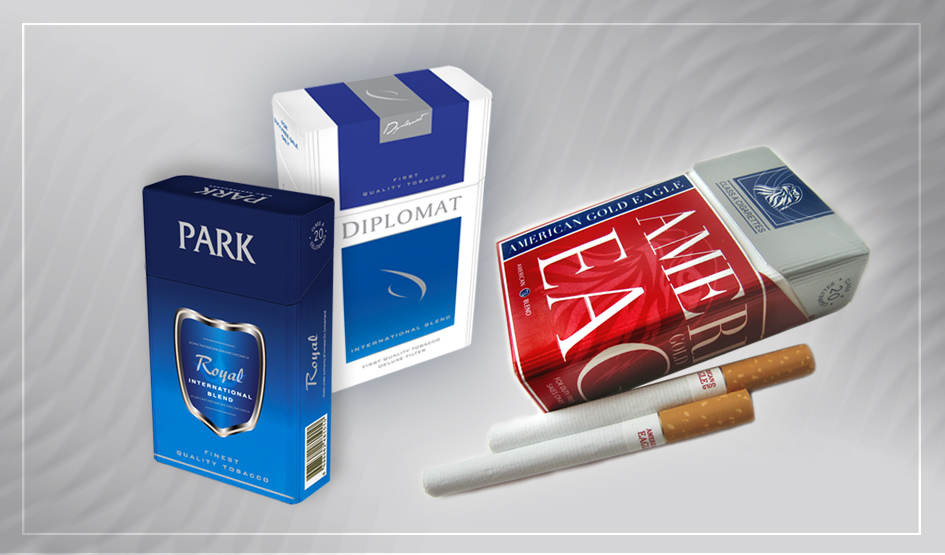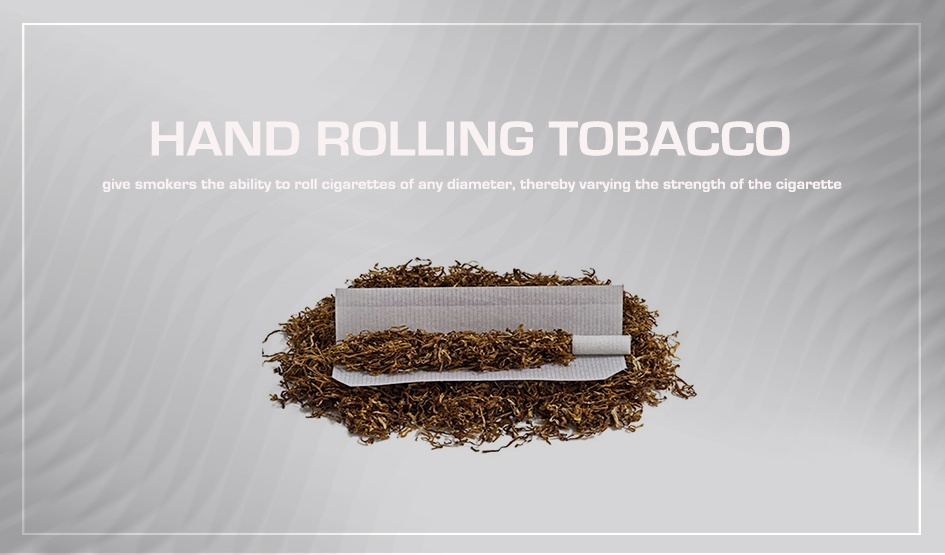 "Roll-Your-Own" is produced from the highest quality of Virginia Blend tobaccos. It provides a smooth and mellow flavour, perfect for smokers who like their hand-rolled cigarettes mellow yet full-bodied.
Our Aromatic range offers cigarettes in Slims, King Size Box and 100's Box variants; each of these variants come with different flavours, e.g. chocolate, vanilla, apple and strawberry. The rich and aromatic flavours and the exclusive quality of this brand will satisfy our customer needs worldwide.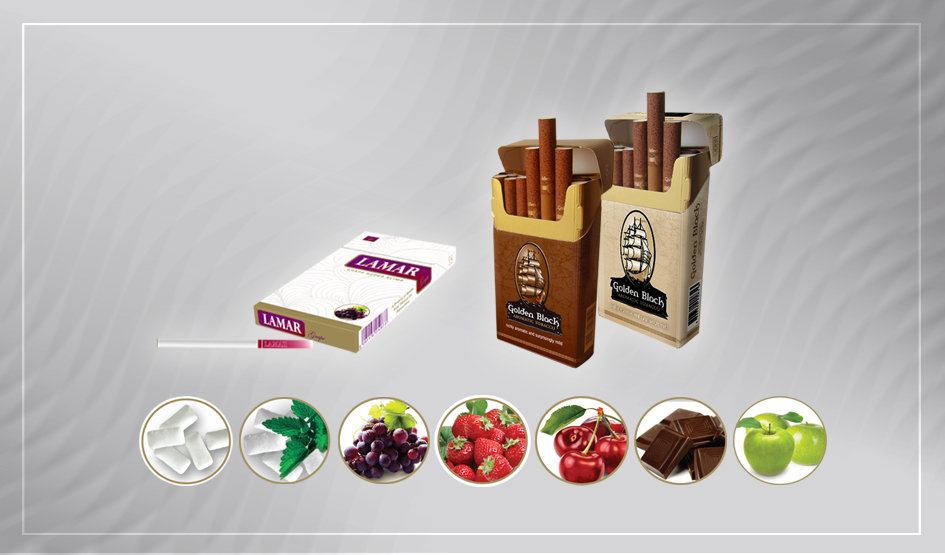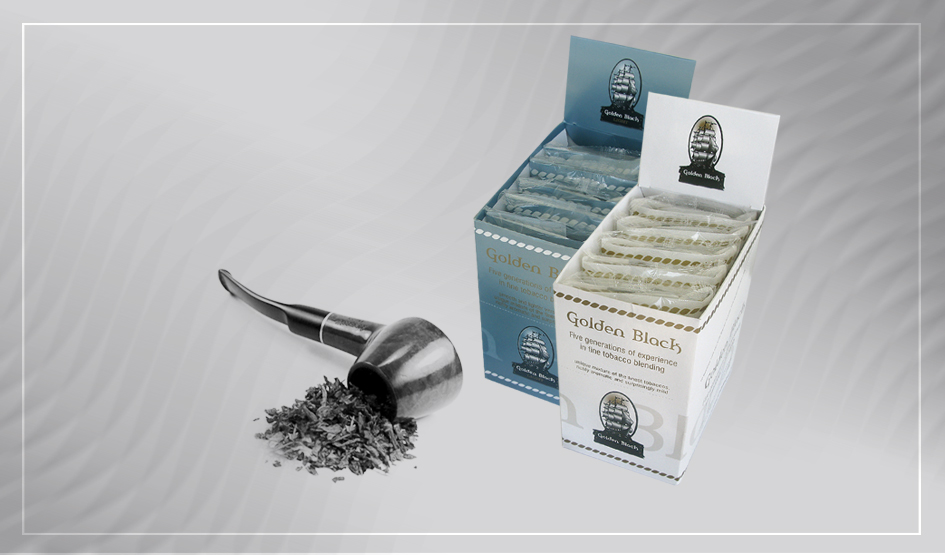 As part of our expansion policy to other tobacco products, we have introduced a range of pipe tobacco…..
Going along with the new trend of smoking, Metco launched Al Malek – its latest brand of water-pipe tobacco. Unlike the ordinary, this is produced from the finest quality tobacco. It is available in a variety of flavours including apple, orange, grapes, chocolate, rose, and many more. The rich, aromatic flavours and exclusive quality of this brand will satisfy our customers' needs worldwide.