Metco Ltd is an independent Tobacco company specialising in the manufacturing and sales of cigarettes.
For more than 25 years in the industry, values of Metco Ltd are always dedicated to consumer satisfaction and quality. Metco Ltd produces tobacco products through careful development, selecting only quality raw materials and choosing the best means of production to meet the tobacco market's needs with distinction.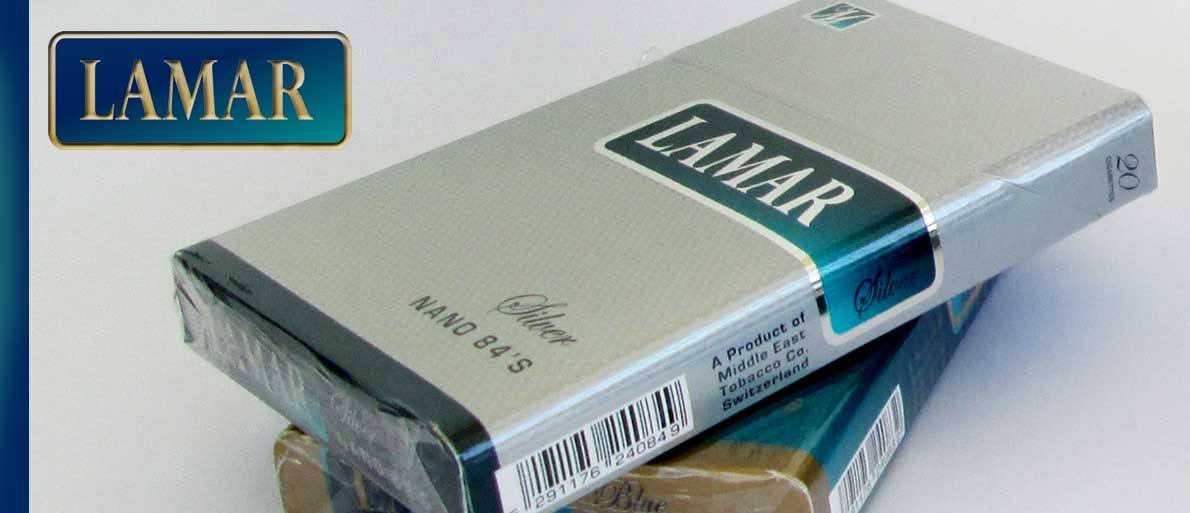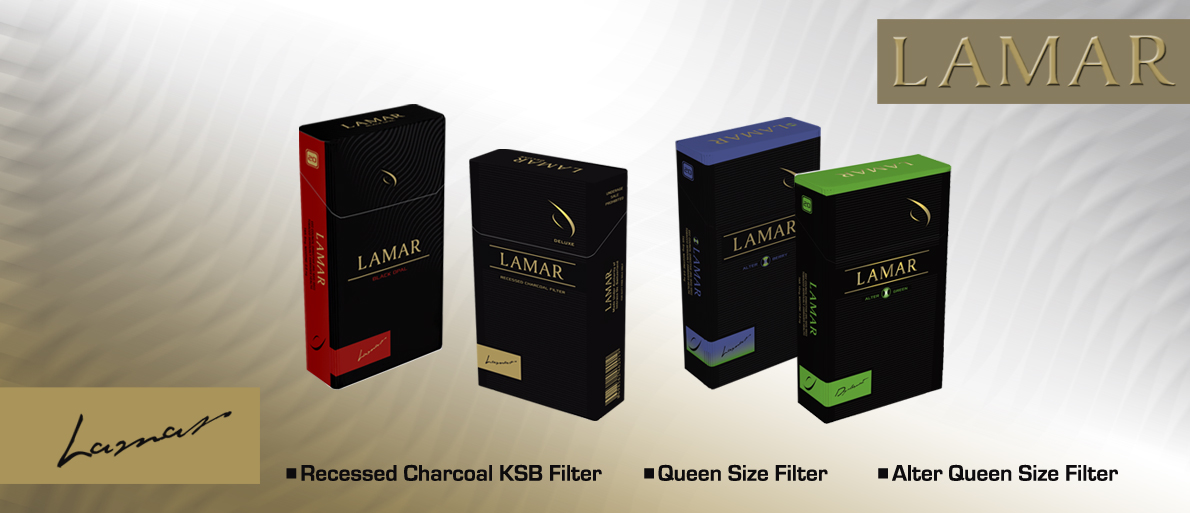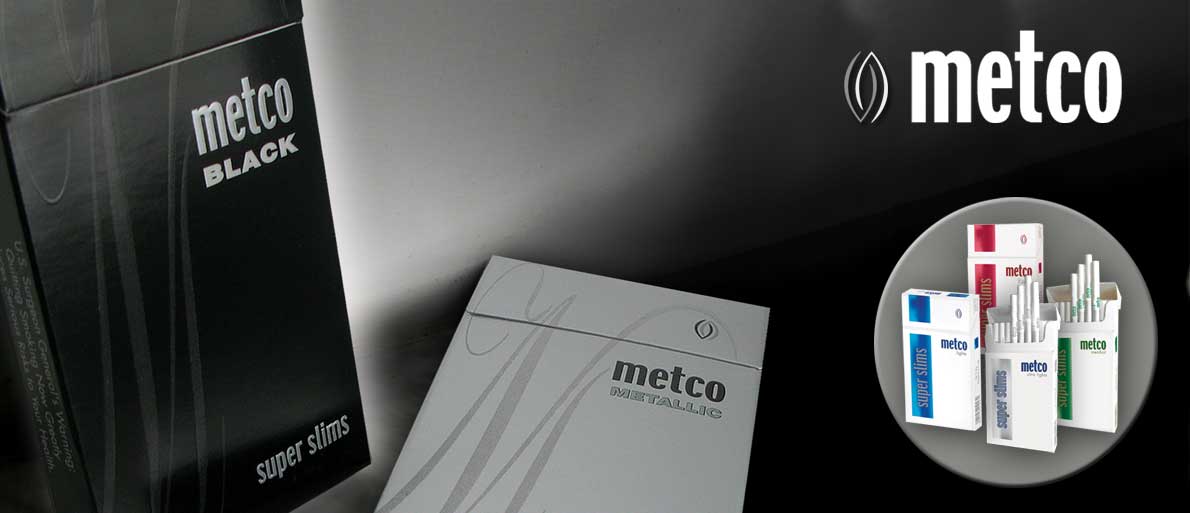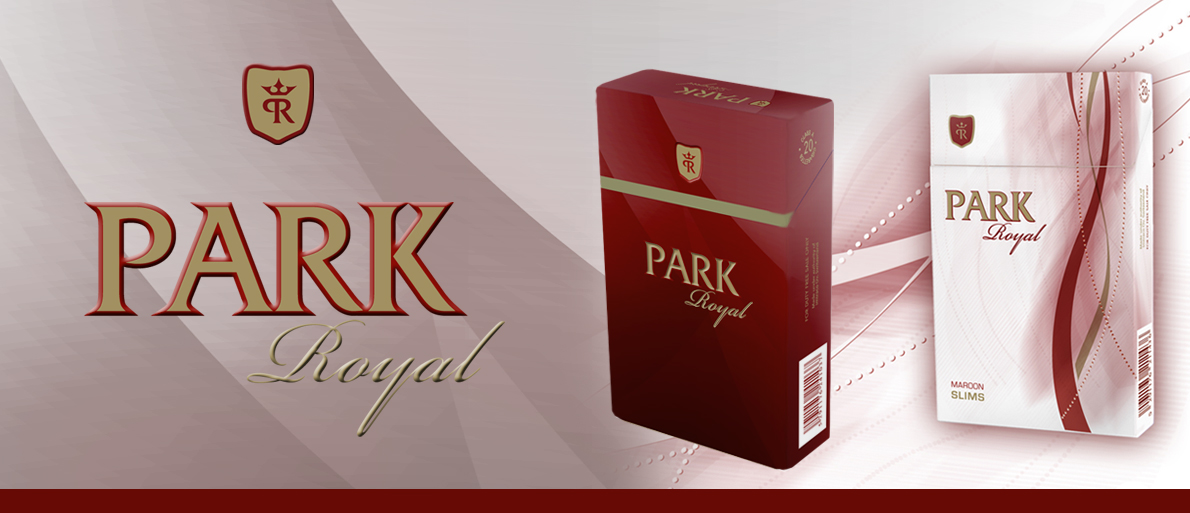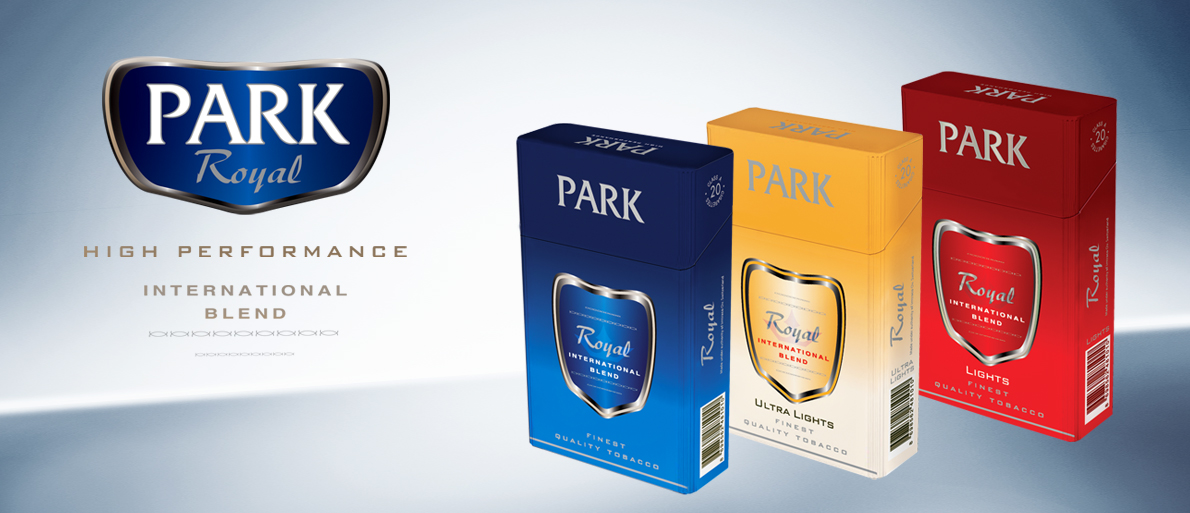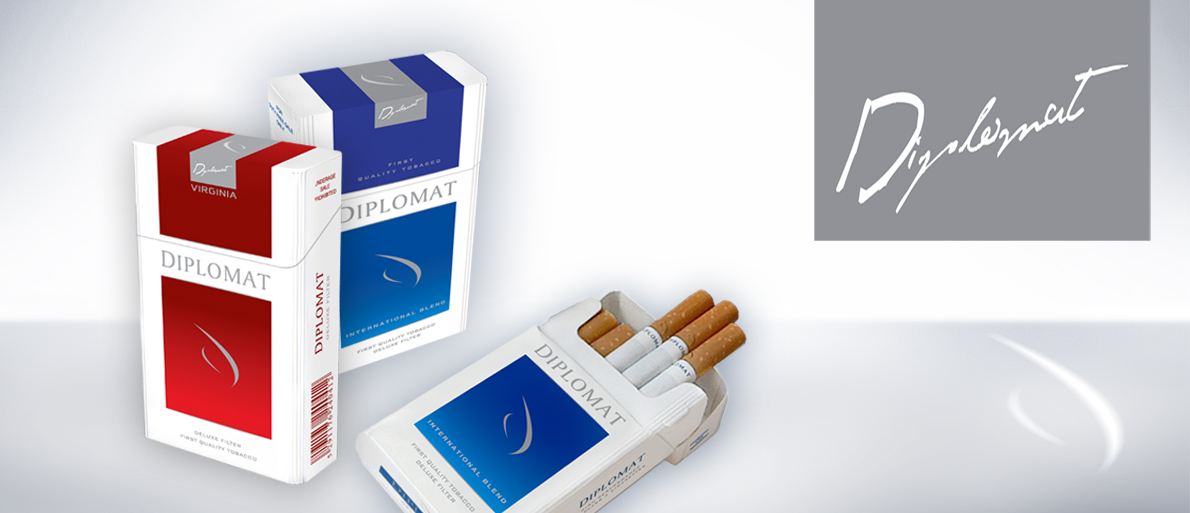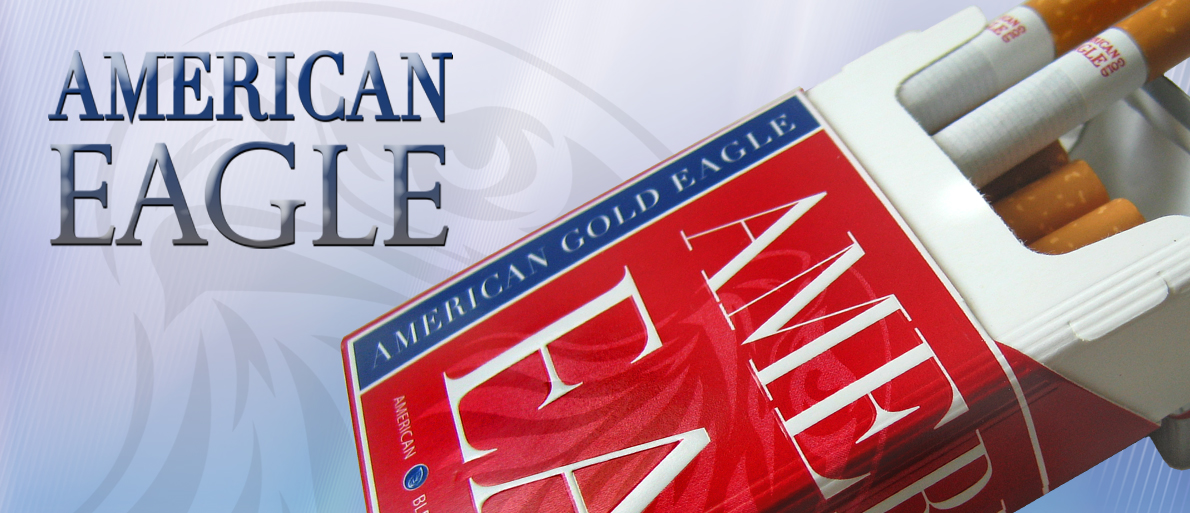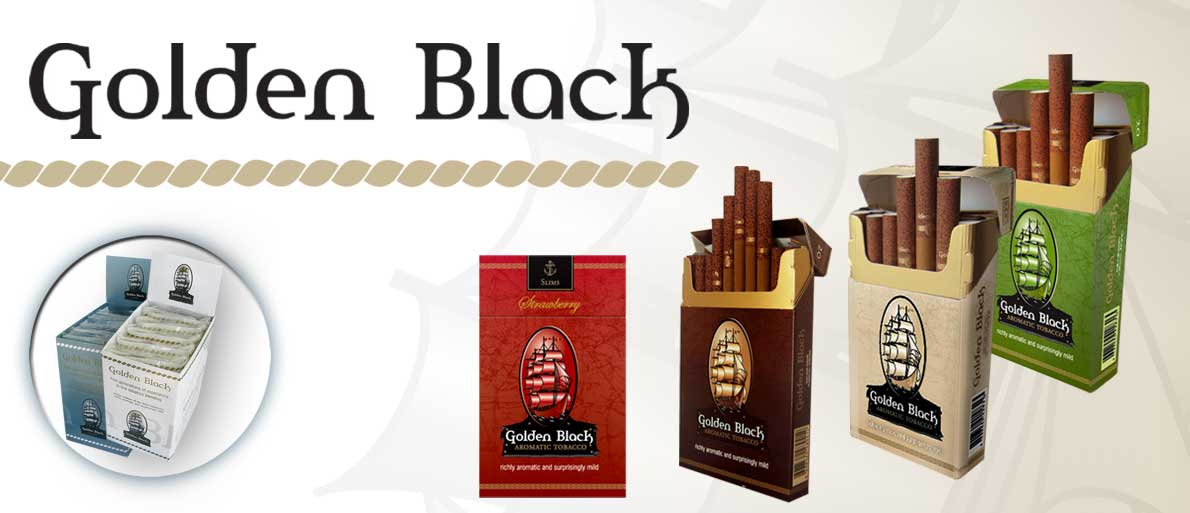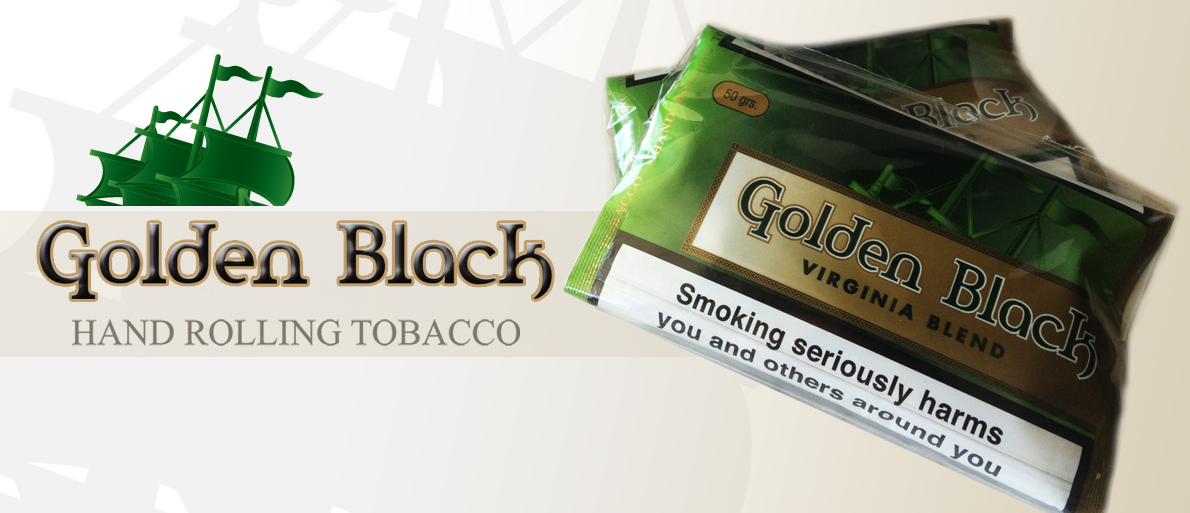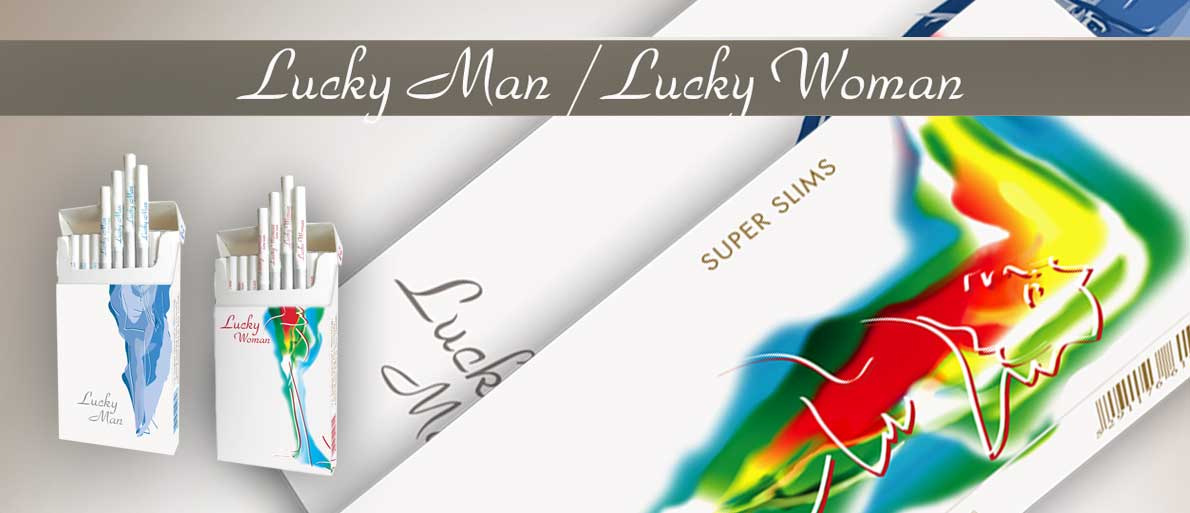 Careful supervision of the entire production chain, through a close relationship with suppliers and constant control during the primary and secondary manufacturing processes, ensures the production of high-quality brands at Metco Limited.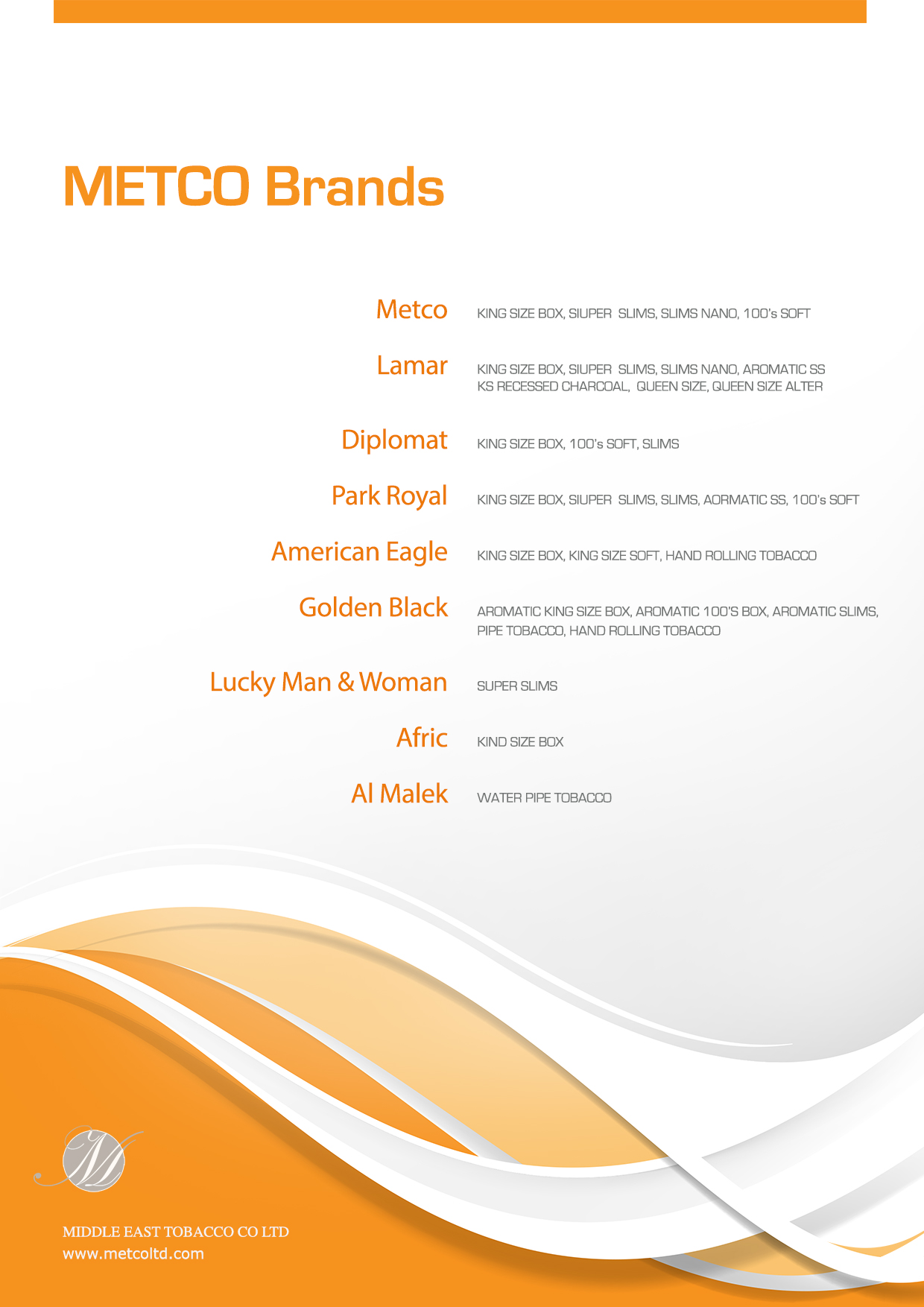 Metco has a superb brand portfolio with a selection of first class brands, pack designs and tobacco blends designed to suit all customer preferences and tastes. We produce a range of attractive, modern, and fast moving products consistently manufactured to the highest standards. Our products are on sale in all corners of the globe.
We are very proud of our cigarette brands and the advertising campaigns supporting them.
Through our website we would like to introduce our wide range of products and give browsers the chance to explore the world of Metco Limited.
Metco (Middle East Tobacco Company Ltd.) specializes in distributing and selling tobacco products throughout the Middle East, North African countries and the Balkan territories – as an agent on behalf of the principal brand owners and also as a fully-fledged trading operation……..